Improve your body strength. Join our group trainings and get in shape fast.
Stay motivated. Our personal trainers will help you find a perfect workout.
Want a little more pep in your step? We offer group cardio classes too!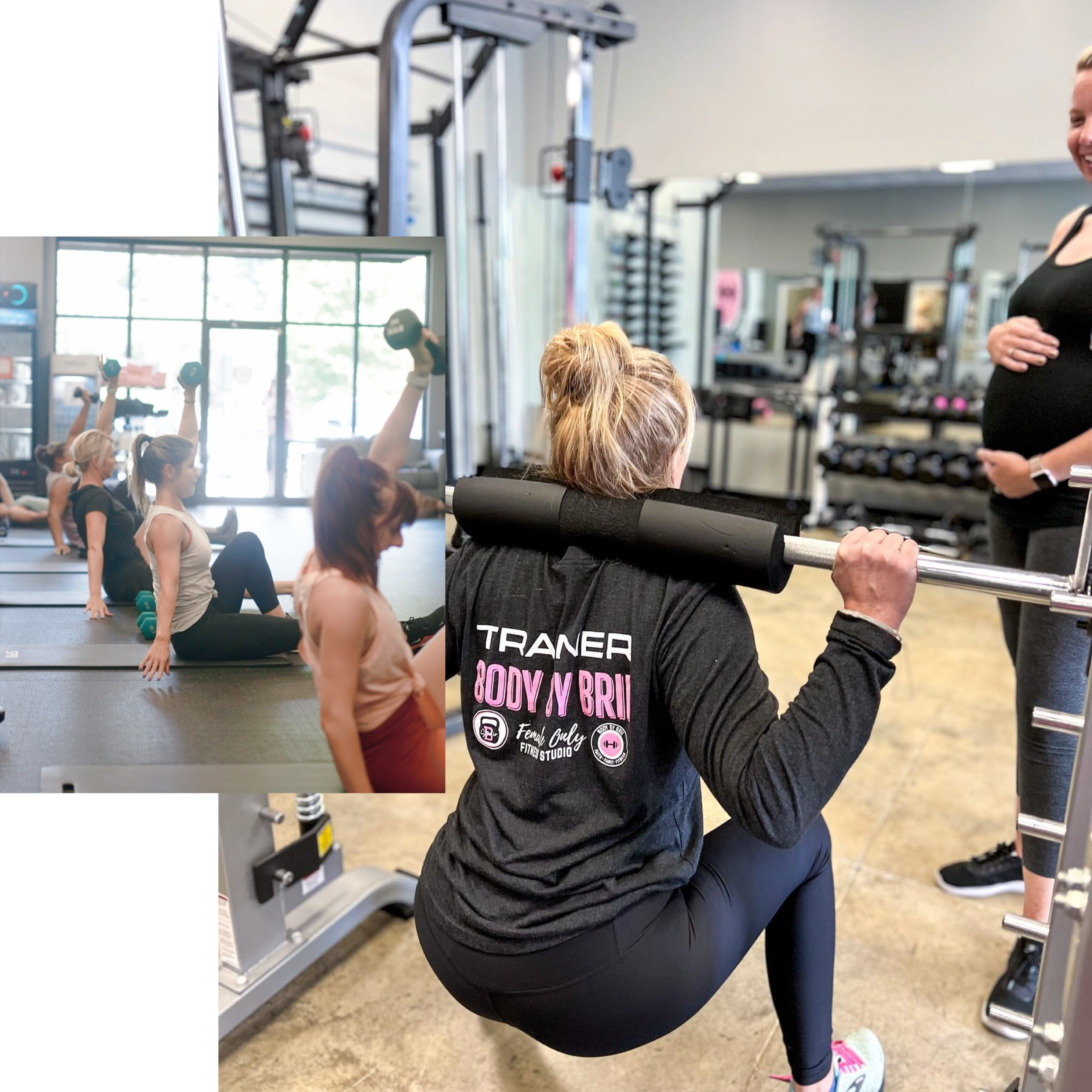 Schedule Consultation
01
This 30 minute meeting gives Brii an opportunity to learn a little about your goals and an opportunity for her to show you around the studio.
Schedule Consultation
Join The Gym

02
Join us and enjoy the benefits of Group Training, Personal Training, Classes or Online Training.
Schedule Consultation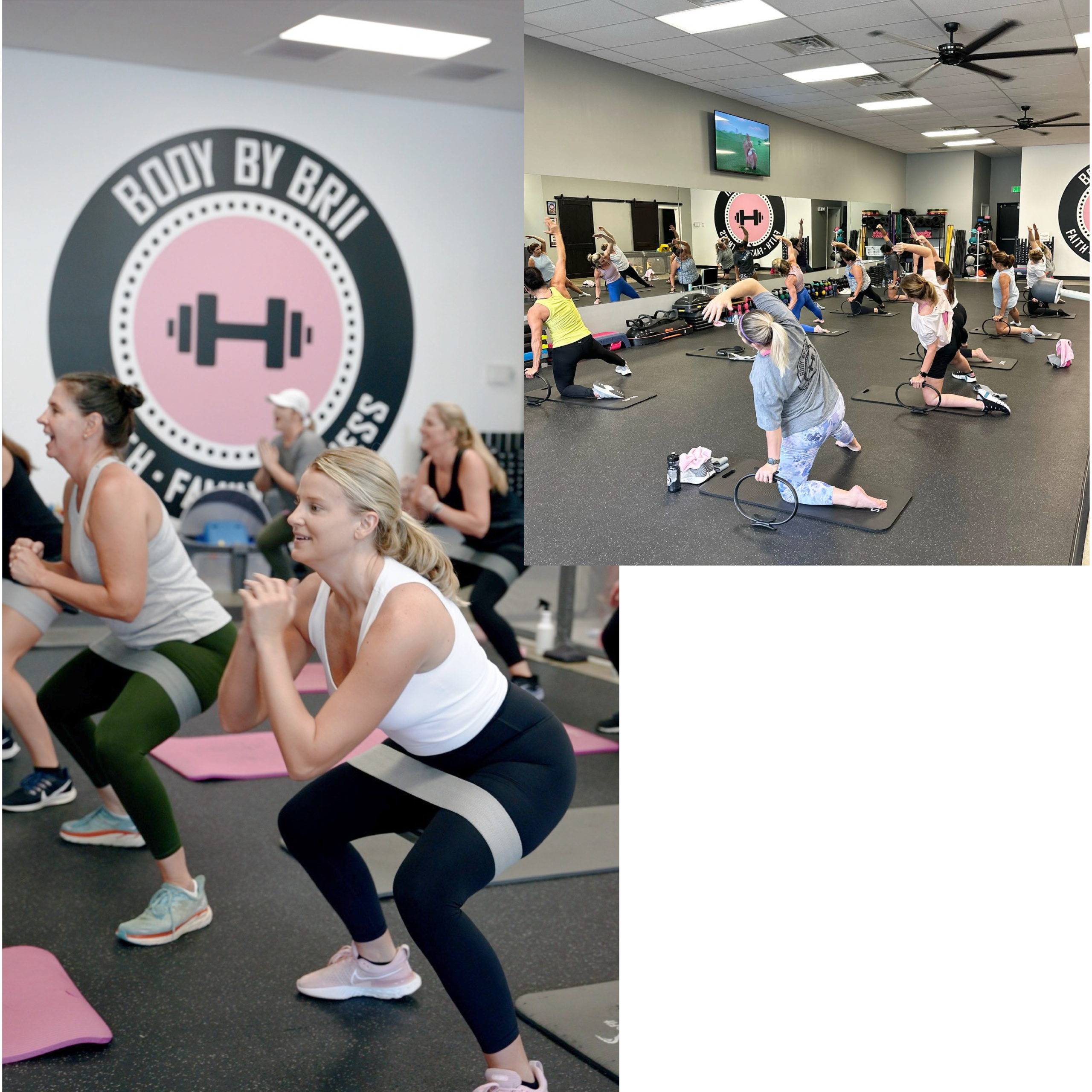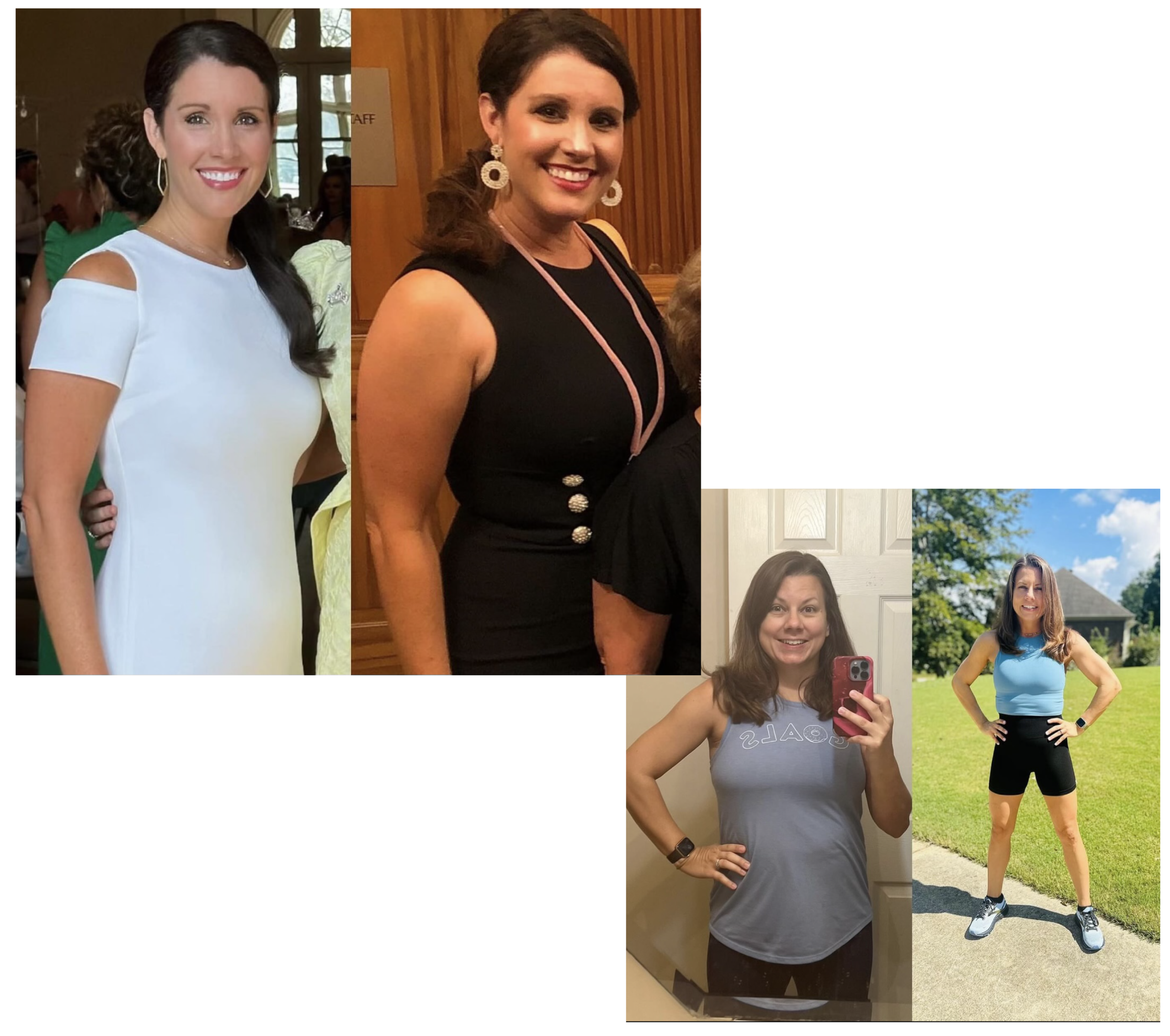 Enjoy Results
03
Enjoy great results from the help of Brii and all the resources that will be available to you.
Schedule Consultation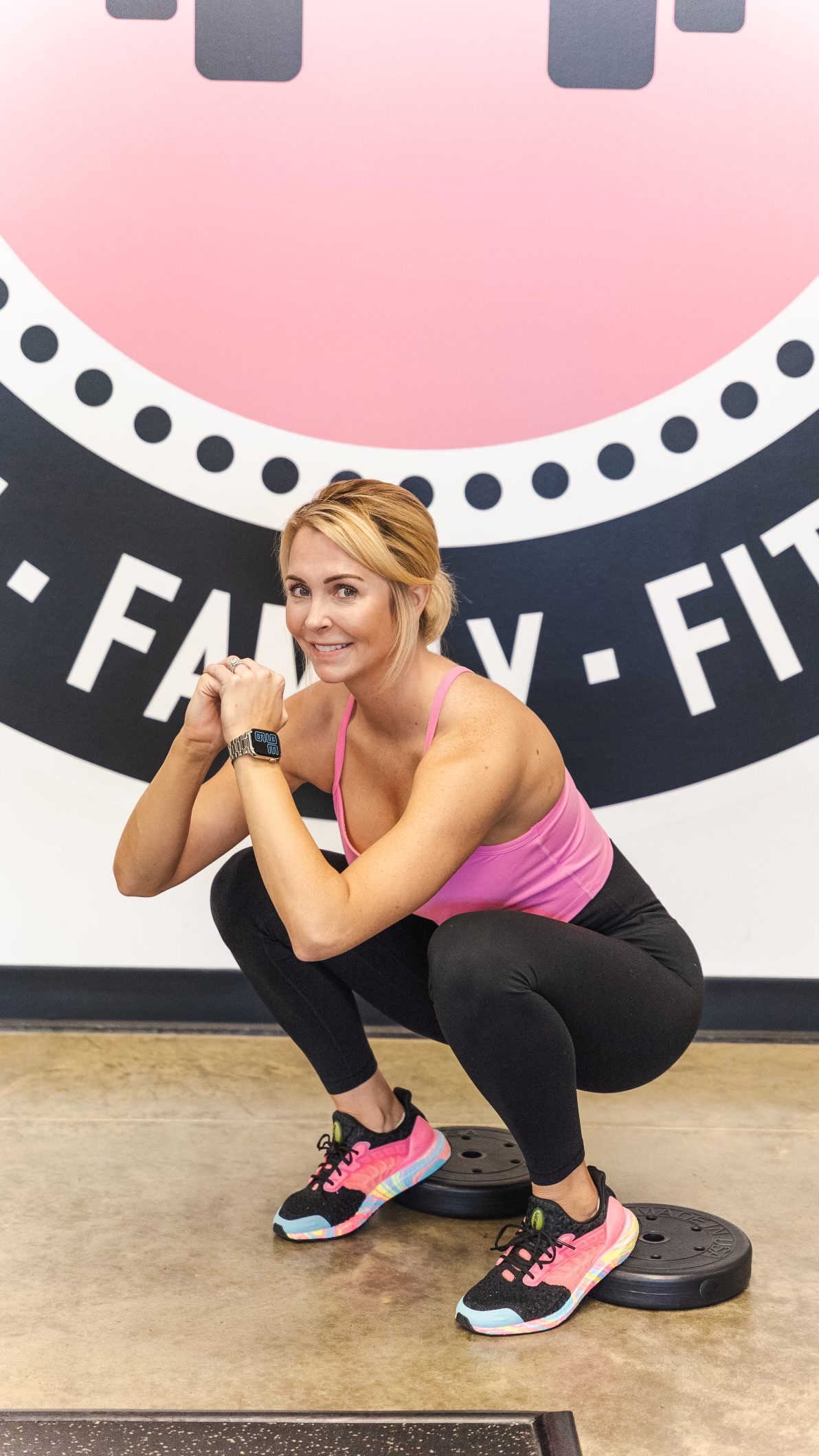 Meet Brii
Brii helps women gain strength and confidence by providing them with all the tools they need to achieve results.
Read More
Take Charge Of Your Health
It's time to make a change. Feeling better, having more energy and having more confidence in yourself starts by walking through the front door. Schedule a consultation now and never look back!
Schedule Consultation