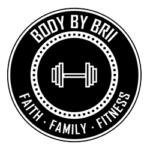 FITNESS APP
BUILT BY WOMEN. FOR WOMEN.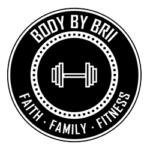 FITNESS APP
BUILT BY WOMEN. FOR WOMEN.
FREE FOR 14 DAYS THEN 50% OFF FOR LIFE!
Was $49.99 per month. Now only $24.99!
Free Nutrition Guide Included.
INCLUDED EXERCISE MODULES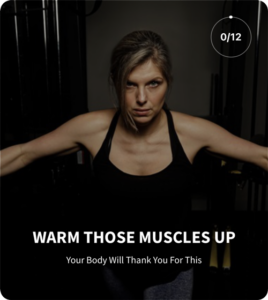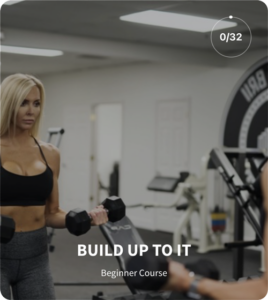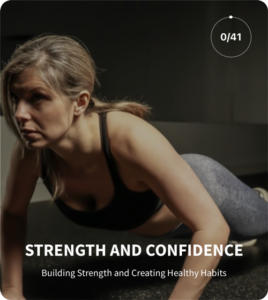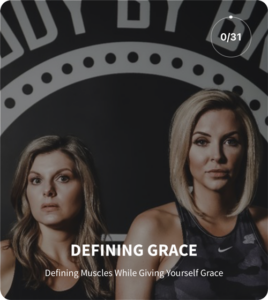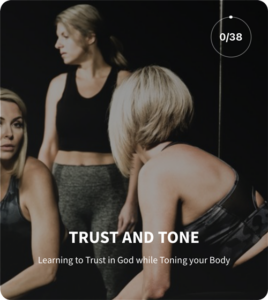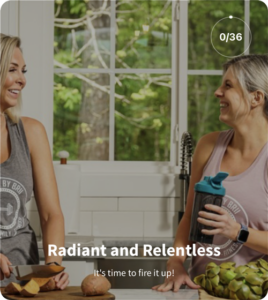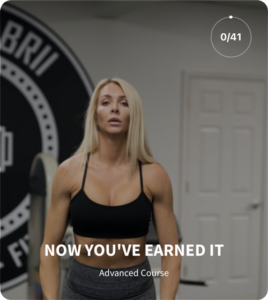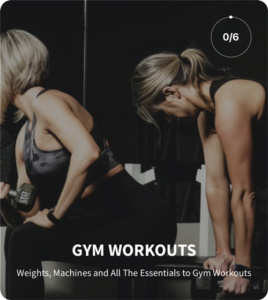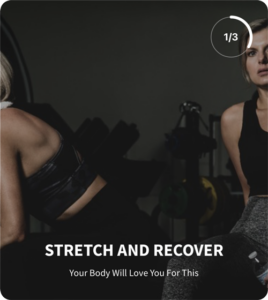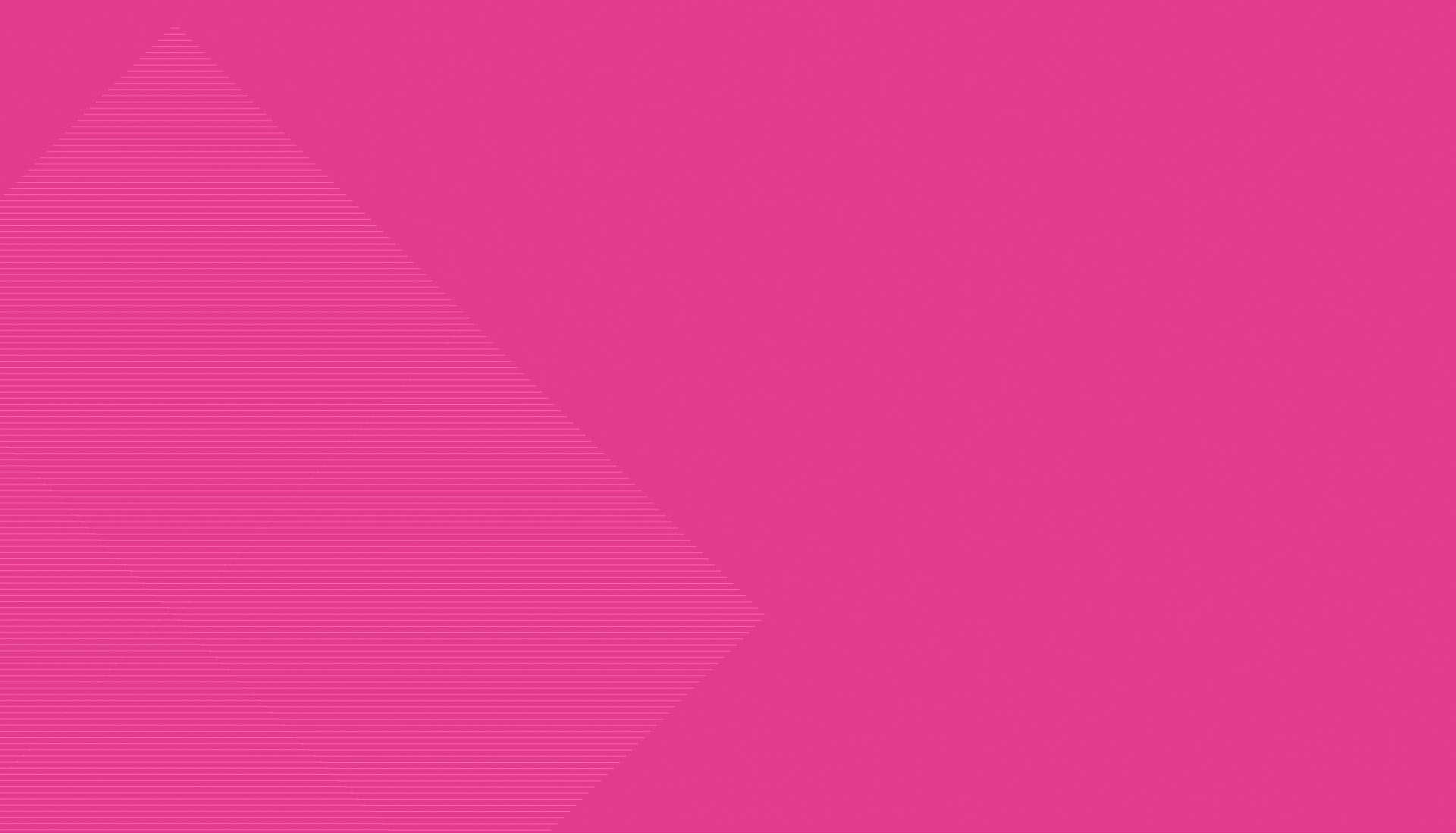 " I was hesitant to hire a personal trainer, however after a few workouts I knew I made the right decision. My goal was to lose weight and improve my overall health. Since January, I have accomplished both. I have lost weight, lost inches, gained muscle, and increased my endurance all thanks to the help of Brii. This should speak for itself. If I were not seeing results or being motivated I would not waste my time or money. She has helped me with meal planning and home workouts as well. She encourages me and motivates me to do better, and yet she knows what I am capable of even when I don't think I am. I plan on being a long term client. I have gained not only a personal trainer, but a friend for life. Give her workouts a try. I promise if you put forth the effort and trust her to guide you that you won't regret it."
"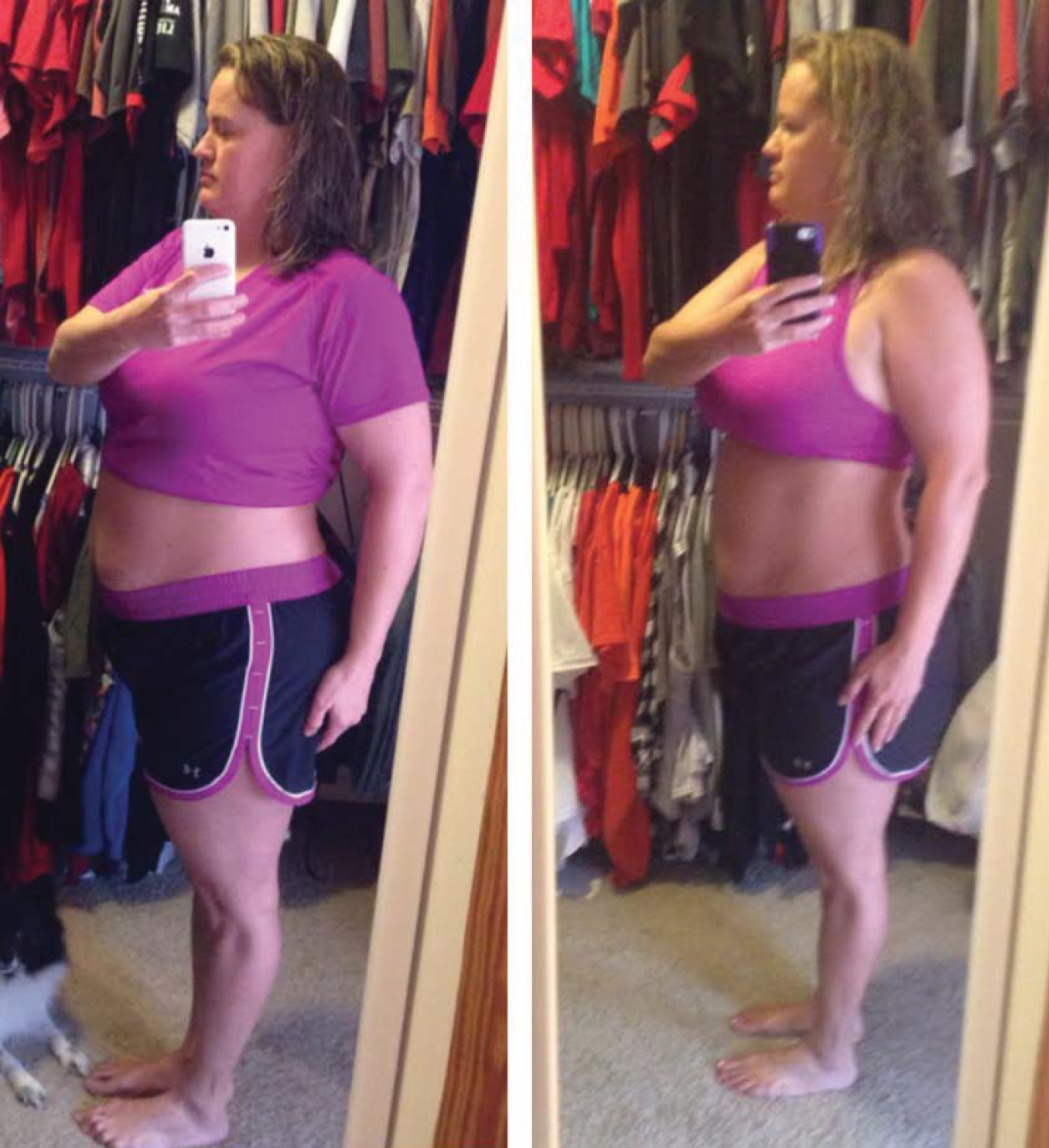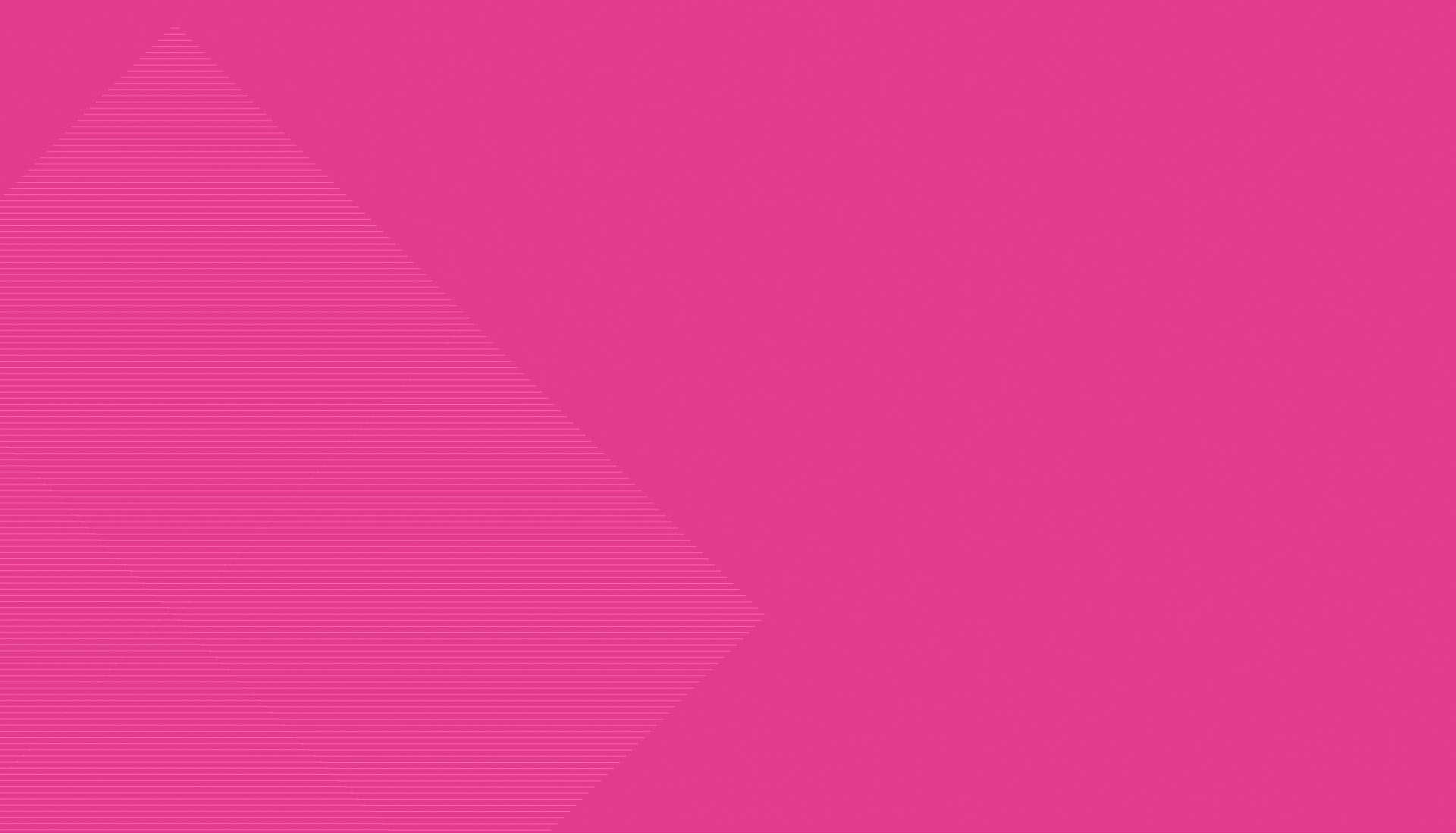 "I started working with Brii in August of 2012. I thought I was exercising hard enough, but I wasn't seeing any results ever though I came in four days a week. I decided to ask Brii to help me in October of 2014. I was surprised at how hard she pushed me, and after the workouts I could feel my muscles tighten up (especially my rear-end). I can see a difference in my body now. I would recommend Brii as a personal trainer for anyone who wants to see results."
"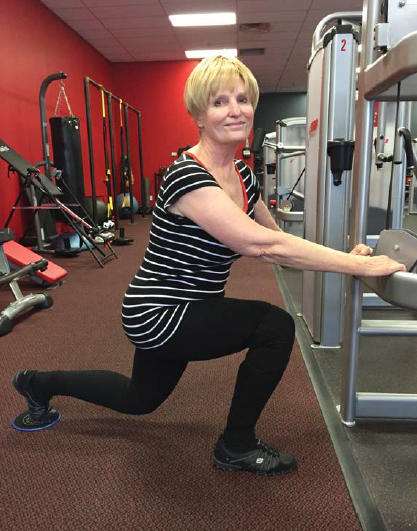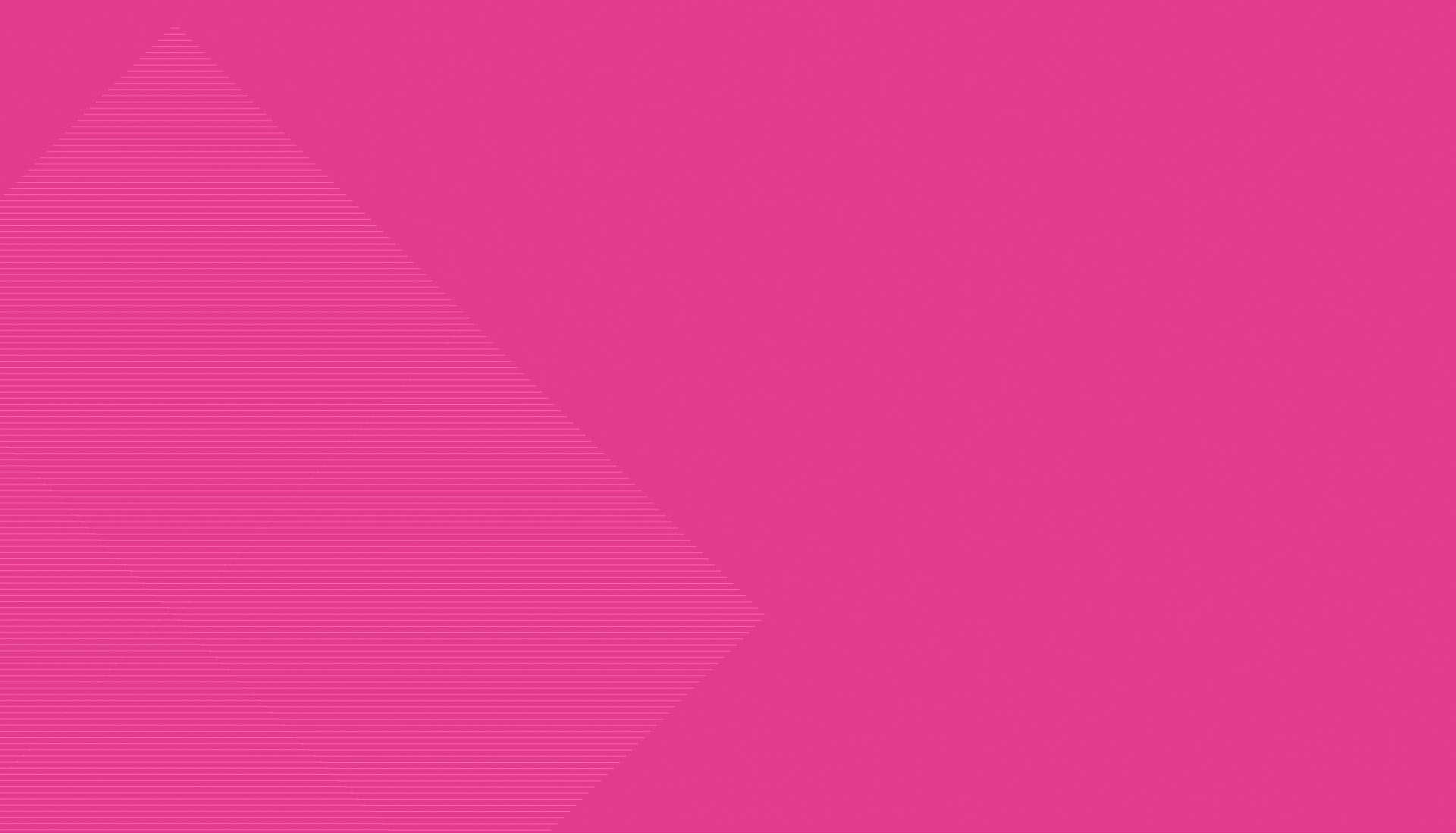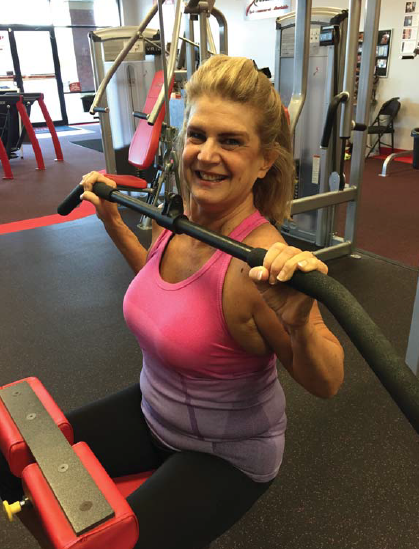 " I decided to give myself a challenge & see if I could do more for myself getting more active & in better shape. Personal Trainer, Brii, immediately got a workout schedule & meal plan ready for me. I am seeing a lot of improvement with my strength, coordination, and weight loss. Every workout with Brii, I improve. Brii coaches & pushes you with confidence. You can do it."
"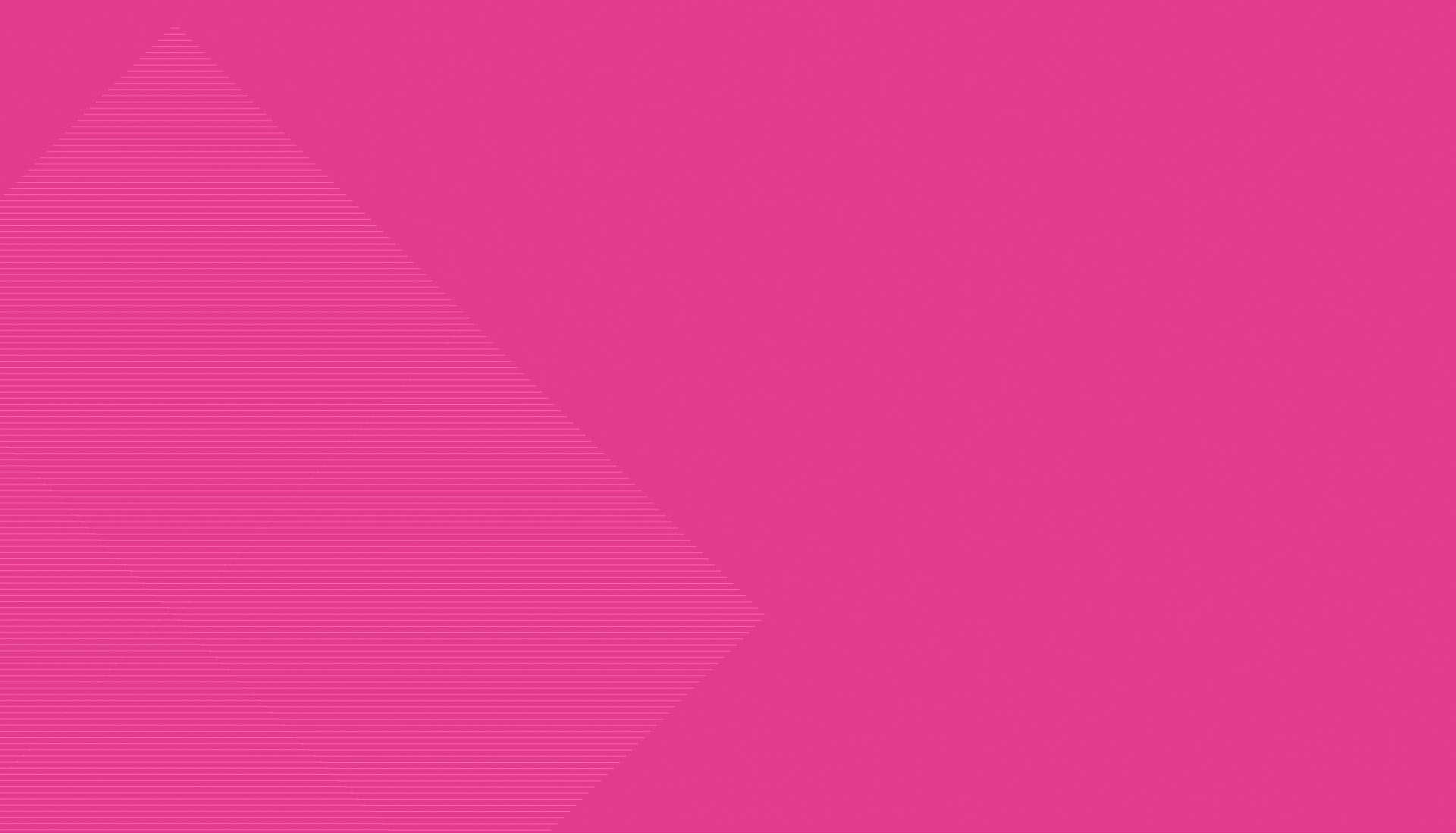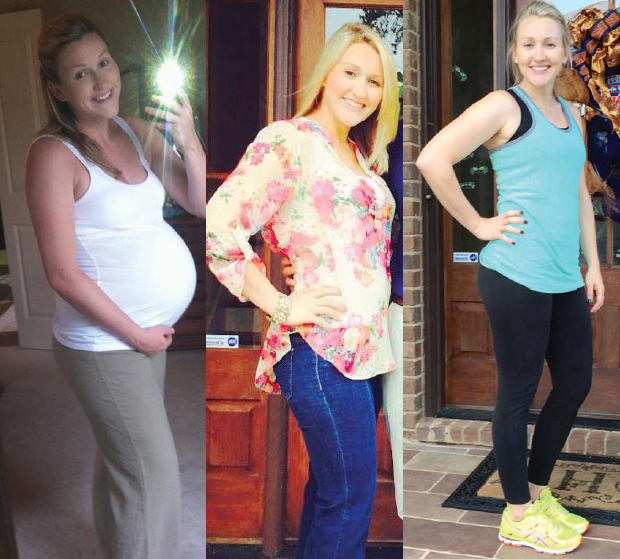 "When I first started training with Brii, I was 160 pounds and struggled looking in the mirror at my 9 week post baby body. I never thought I would ever truly feel comfortable in my own skin again. Brii helped me to lose inches along with shedding the extra baby weight I was still packing around. I am now into my 3rd month with Brii and have lost 7 pounds and over 10 inches. Every week I see more and more results; not only on the scale but through muscle definition and the inches lost. I'm happy to say I am currently wearing all of my pre-baby jeans and clothes again. I've learned from Brii the keys to success in living a healthier lifestyle are having a plan (meal & fitness), holding yourself accountable, and hard work. What I've loved about training with Brii is the high intensity work out that she specifically designs to fit her client's needs, the custom meal plans she devises, and the 24-7 motivation and coaching. I can't wait to see what this month brings! Thanks Brii for all your hard work and dedication in helping me meet my fitness goals."
"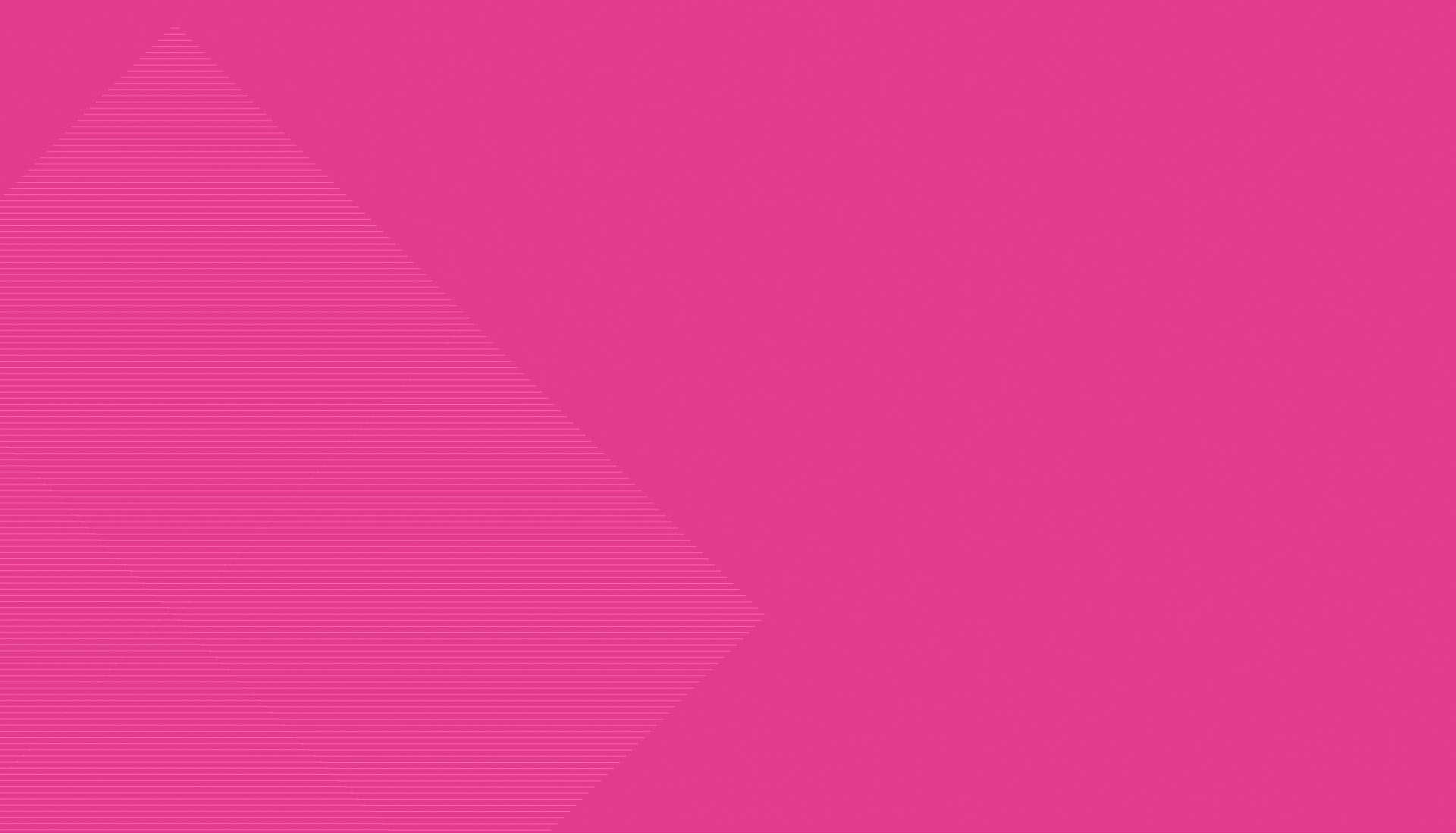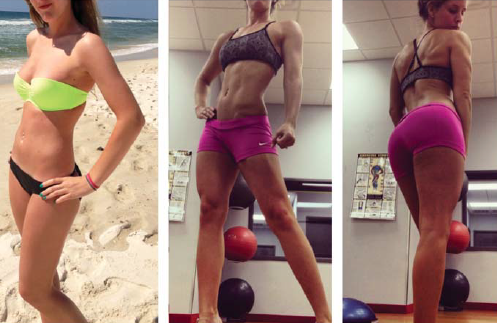 "Brii has taught me so much about health and fitness over the last year. I first came to her with the intentions of tightening up for a photoshoot. I just needed 12 good weeks to be whipped into shape with trainer because I didn't have the motivation to do it on my own. Little did I know that those 12 weeks would be just the beginning. She has pushed me physically and mentally farther than I ever thought possible; I can not thank her enough for the drive she has instilled in me to want to live a healthy lifestyle. For anyone considering Brii to help achieve a stronger, healthier you- look at the pictures. The results speak for themselves."
"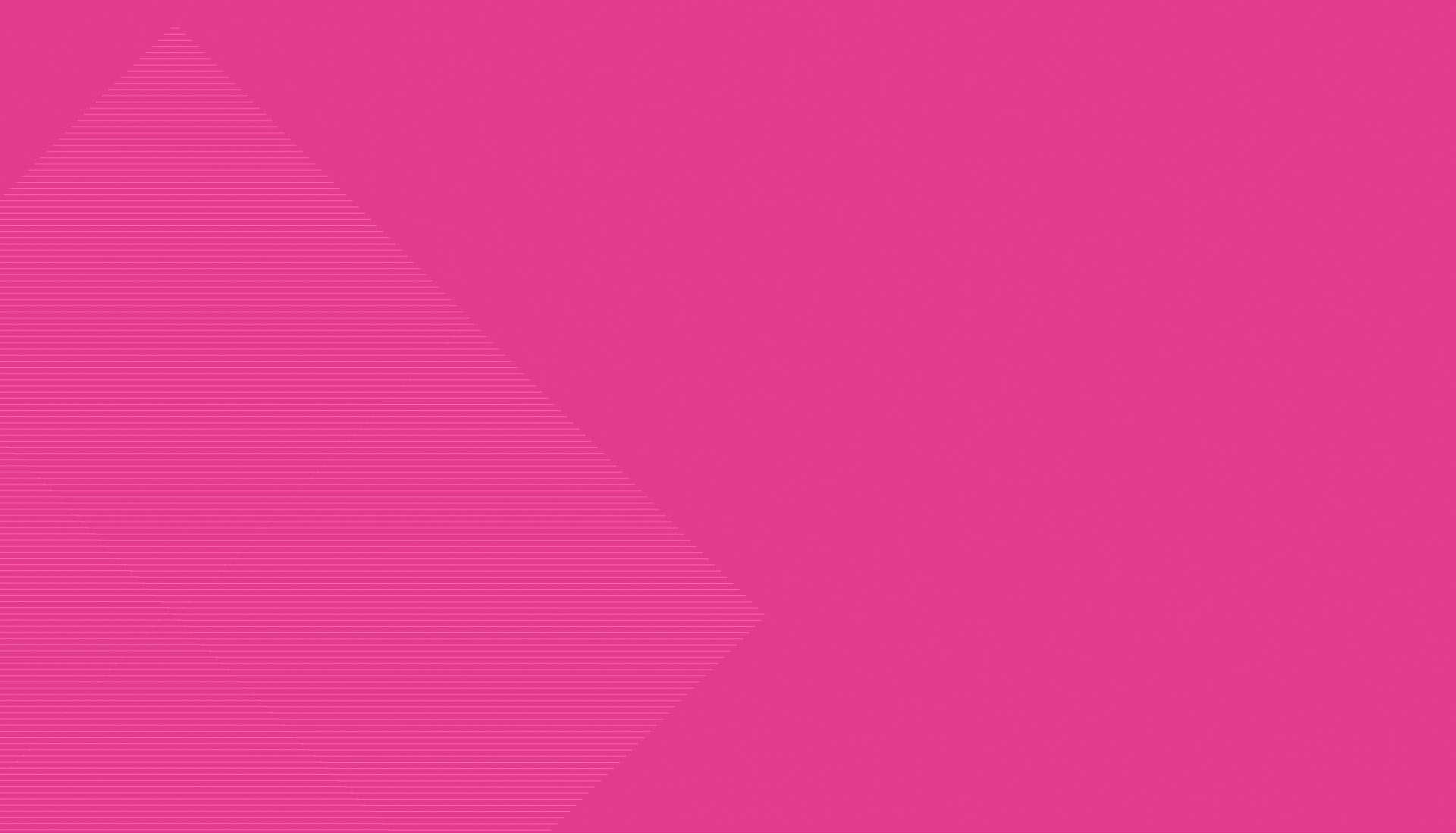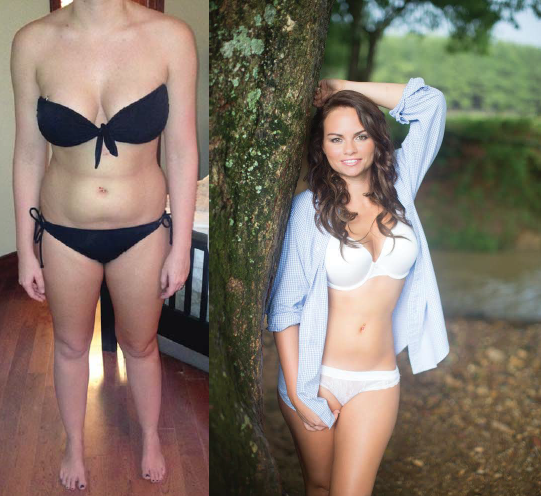 "I had always been thin growing up, until I hit my 20's and that is when my genetics began to kick in. My weight would fluctuate up and down anywhere between 105-160 pounds. When I was at my heaviest I would hit spurts of depression and just not want to leave the house. Finally, my husband asked me if he found me a trainer would I consider working out again and he found Brii. I wanted to simply just lose some weight and get back into shape but Brii has transformed me for the better. I am not only healthier and stronger, but I am more confident and proud to be where I am at today. I love to workout now and see just how far I can push myself to go. I used to hate lifting weights, however, now I want to see just how heavy I can go. Brii is a great support system helping you along the way to improving your mind, body, and soul."
"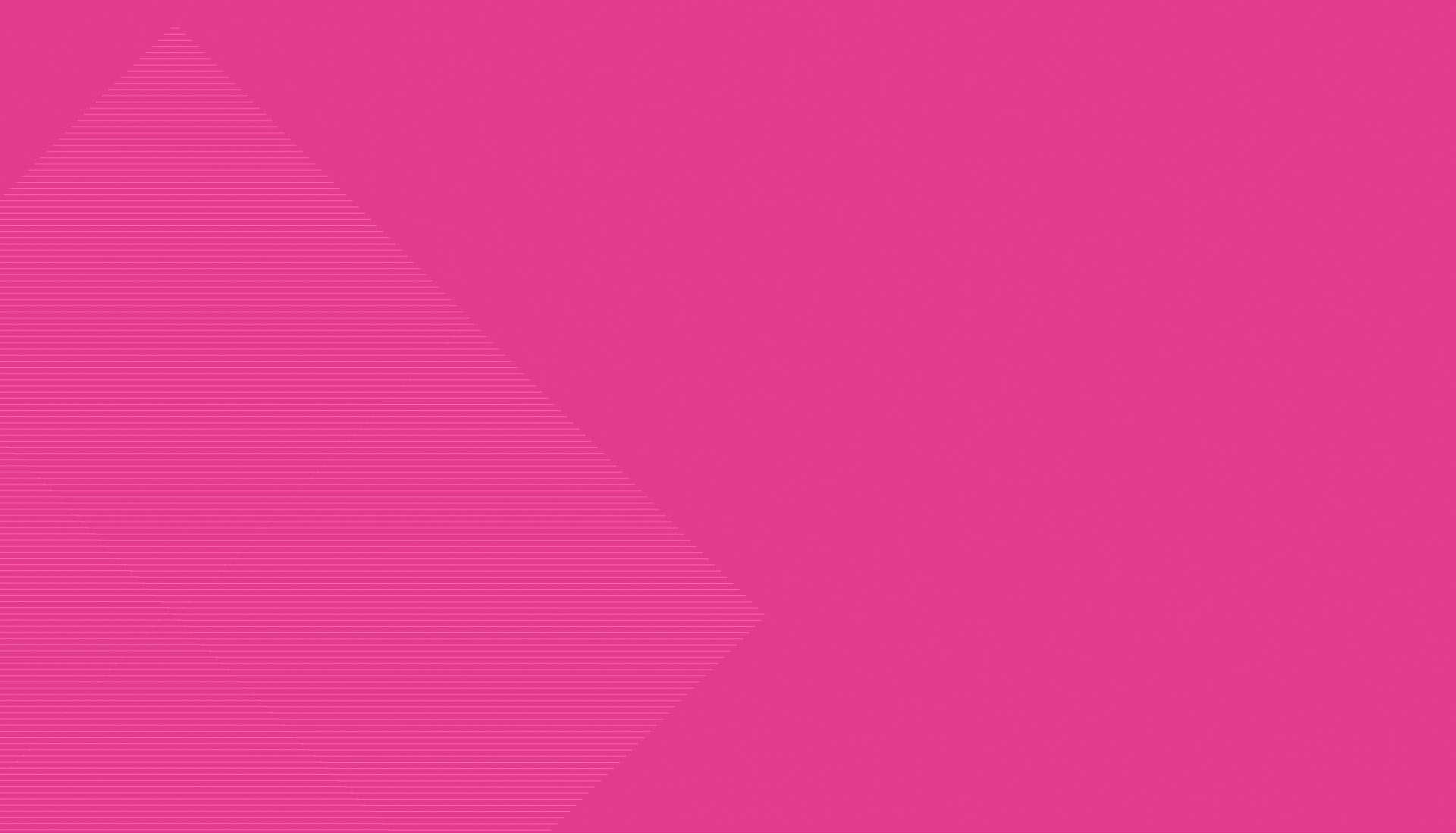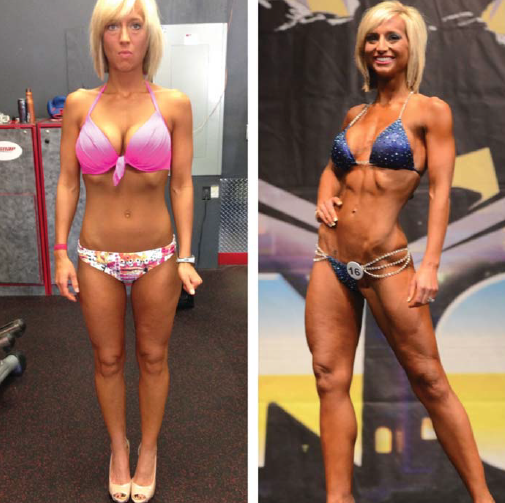 "A little over a year ago, I decided I was ready to make a change. Although I did not start "overweight" or horribly deconditioned, I was ready to feel better about myself. I considered my diet healthy, and made an effort to run several times a week. I tried on my own for several months, however, I had little motivation to push myself and remain consistent. After little progress and a growing hatred for working out, I considered looking for a personal trainer. I debated for several weeks if I could make the commitment physically, financially, or even with my schedule. I'd followed Brii."
"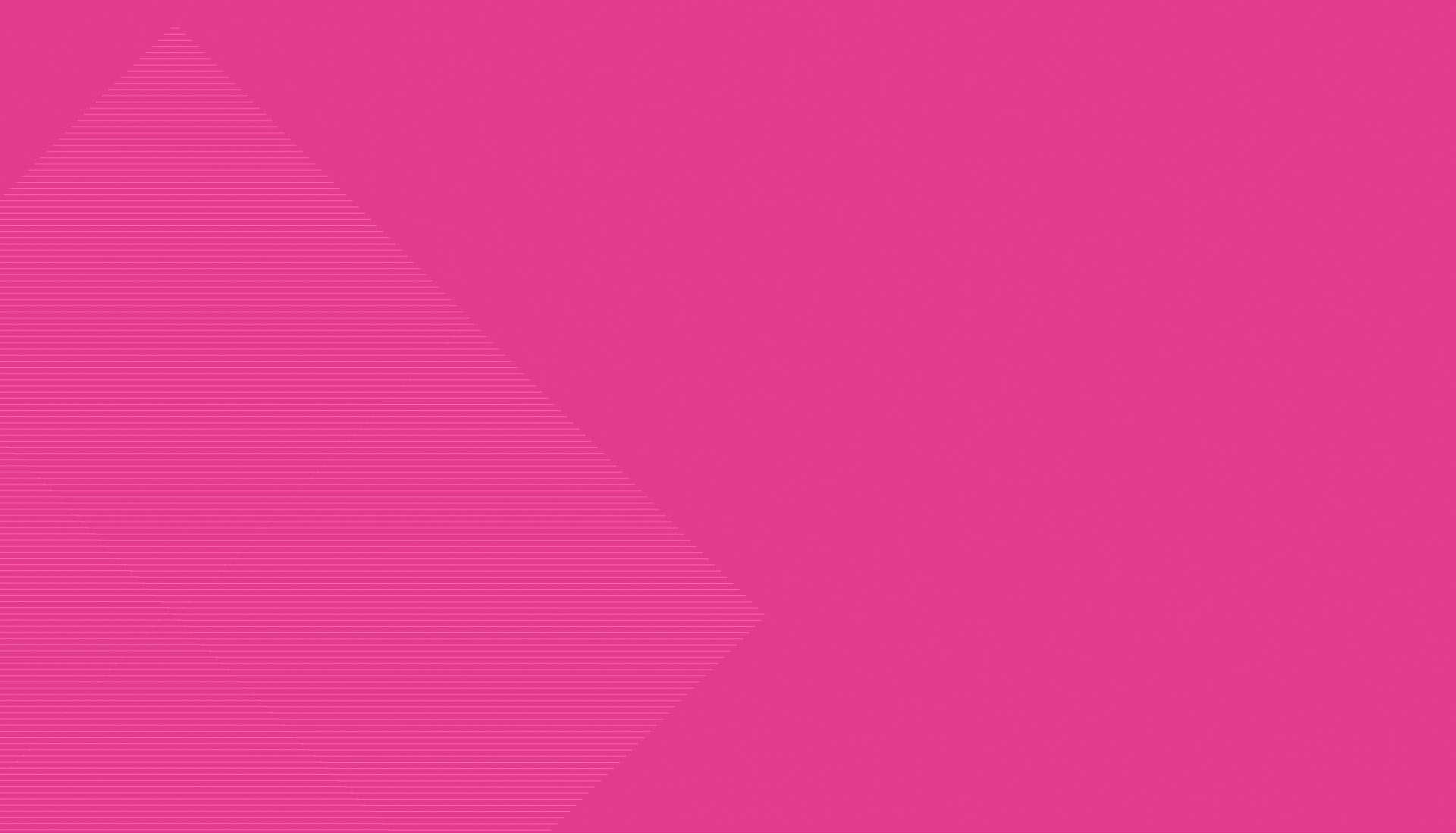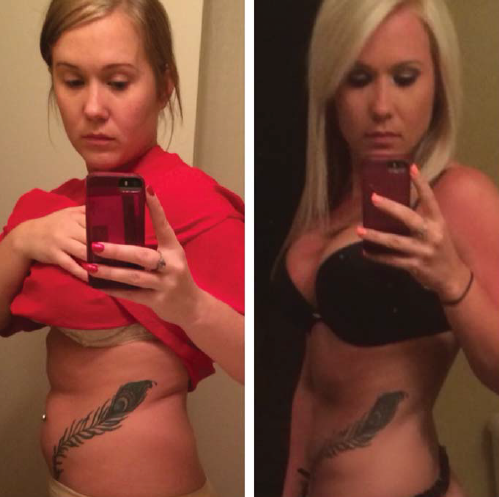 "I've been training with Brii on and off for a little over a year now and have seen amazing results in that time. She is very professional, changes my program constantly as I progress physically, and does not give my body a break; I have never felt stronger or healthier. Brii is passionate about fitness and it shows through the energy and enthusiasm she brings to every session. Her easy going, friendly personality creates a relaxed, comfortable atmosphere. She makes each workout challenging, creative and most importantly, fun! She also places a high value on correct form with each exercise. She motivates me to push past my limits to get results. Since training with Brii my whole attitude has turned around and my view on working out and dreading the gym has changed completely. My results have been incredible physically, mentally, and my diet's healthier than it's ever been! If you are serious about changing your life for the better, Brii will lead you every step of the way."
"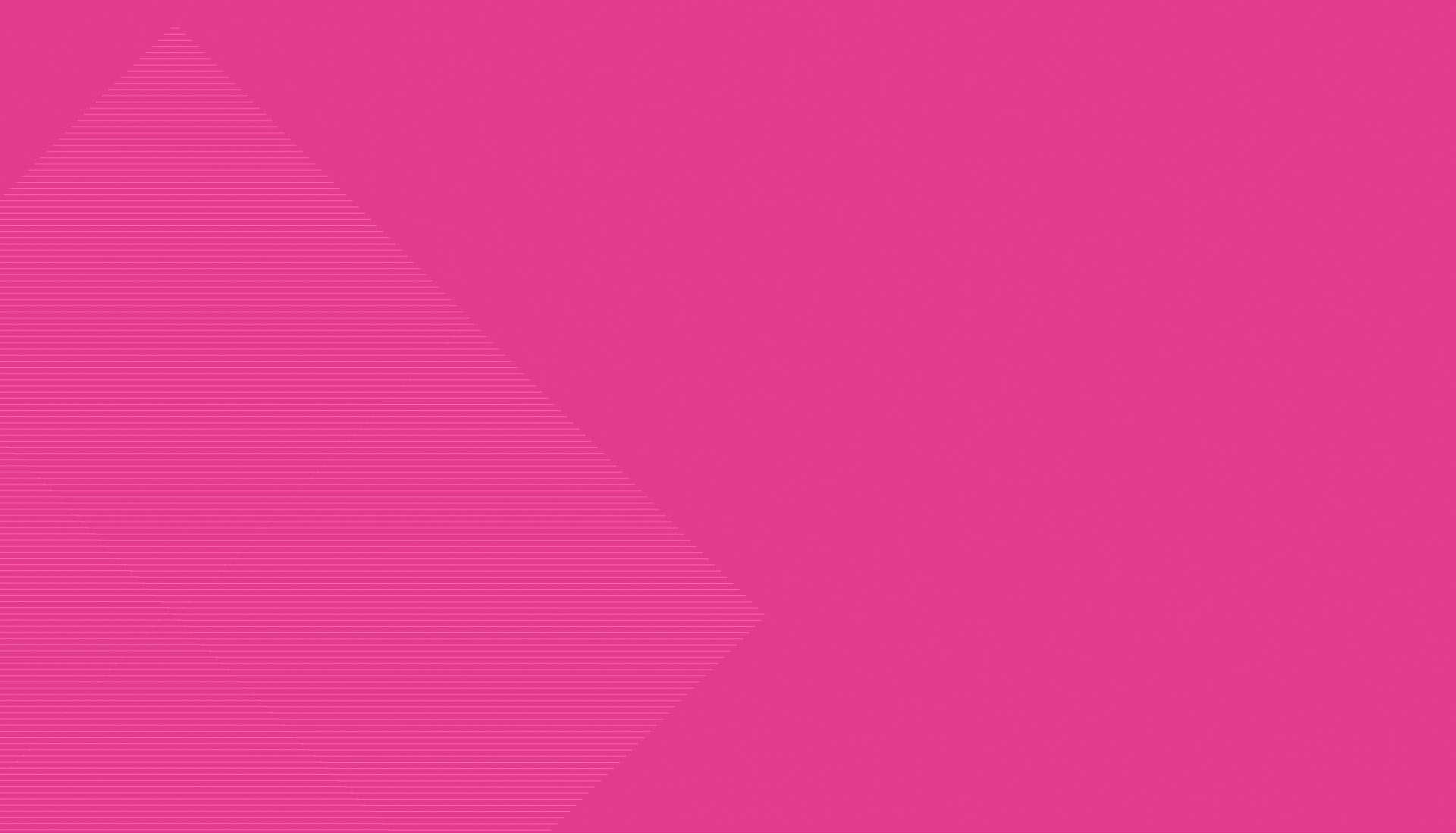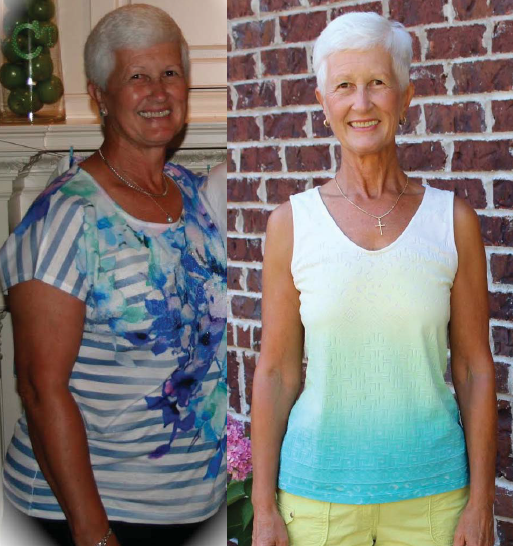 "A year ago I was the largest size I had ever been. Through dieting I was able to get down to a lesser size, but then got stuck. My back, hip, and knees hurt me so much of the time that I just didn't see how I could start exercising, but knew that was what I needed to do. One day I decided to visit all the nearby gyms and talk with their trainers. I decided Brii was the one for me. I was already familiar with the equipment and atmosphere of the gym, and after talking with Brii, I trusted she could help me with my diet and weight.... as well as the strength training and toning. After only 3 short months, I see and feel the difference in having her as my trainer. With her expertise and direction in strength training, combined with lots of cardio, I feel much better...both physically and mentally. I love hearing her tell me "purrrfect" when I get an exercise down right. She won't let you do it wrong....if she has to tell you 3-4 times how to do it correctly..... but then comes that sweet "purrrfect." My back, hip, and knees rarely hurt now and I feel much stronger. I know I'm doing all I can to be healthy. I've lost 17 pounds and almost as many inches! Brii has been instrumental in my success and I know she has done the same for many others. Thanks so much Brii! If you are looking for a committed trainer to help you, ask Brii!"
"